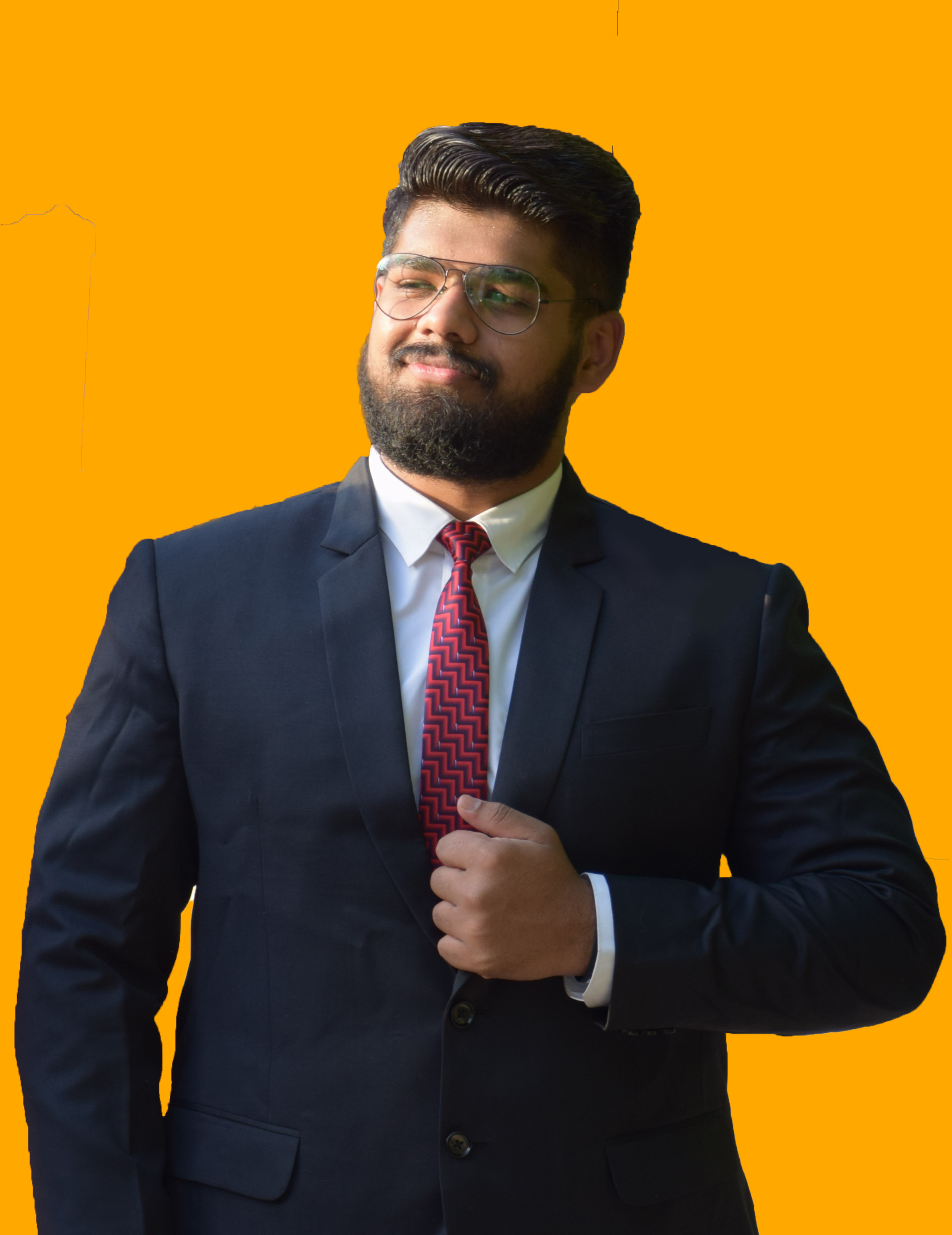 Kaushal Solanki
I love to talk to people which makes me an awesome interviewer. My design process is iterative, collaborative and hands-on. Although I have a holistic view of Interface design and interaction design, I am most focussed on User Experience Design which allows me to work with cross-functional teams while integrating business and user goals.

I am pursuing a master's degree in Human-Computer Interaction focussing on UX Research and Design at the University of Michigan, Ann Arbor.

I love working as a UX Designer because it makes me think that I am a samurai whose main goal in this realm is to rescue people from a prison known as " The prison of poorly designed products". When I am not working, you will see me lifting weights, cooking or hanging out with friends. I follow the simple ideology that " As long as you are not at your home resting on your cozy bed, you are learning!"

Why don't we talk, I am sure I can learn a lot from you!